Sofas are undoubtedly one of the most used furniture in your home, we tend to lounge, relax and spend family time on it whether binging on your favorites movies with popcorn to playing board games with your family.

Choosing a perfect sofa for your needs can be tough. At Acacia Sofa we have experts that will be more than happy to help you choose your perfect sofa.
Let's Hangout at Our Showroom!​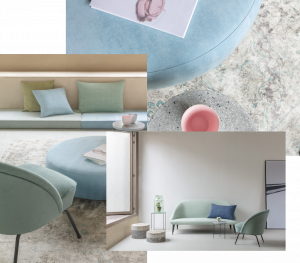 Come and check out our latest FibreGuard sofas, our representative will be more than happy to assist you choosing the best sofa for your household.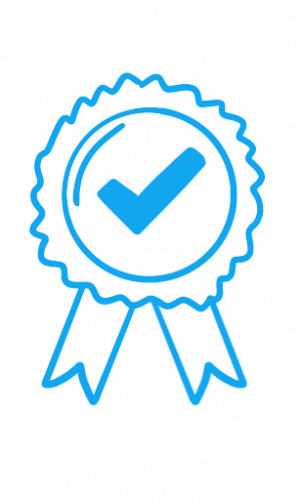 Special FibreGuard Warranty
3 years
Effectiveness in stain resistance and ease of cleaning.
1 Belgian Safari Limited Edition
Sofa Pillow
Adorable fluffy decoration for your sofa.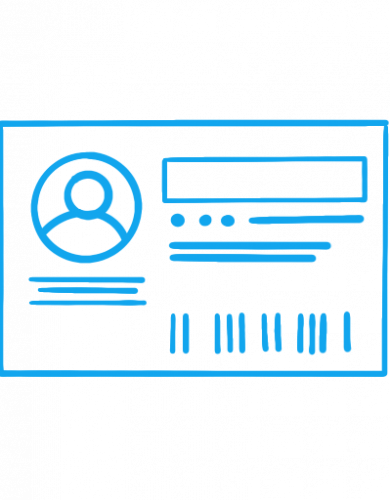 AcaciaSofa Ownership Club
Twice a year lucky draw for 10 years Exclusive invitations to home events, workshops by AcaciaSofa.co & AcaciaCurtain.co. Exclusive discounts for Acacia Fabrics limited edition products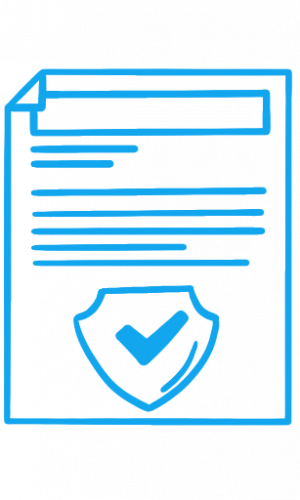 +1 Year Warranty on Fabrics Defects
Care free for a little longer