Fabric's Natural Feel.
Yet Easier to Maintain Than Leather.
Introducing Acacia Fabric's high-performance fabrics for sofas and curtains. We call it FibreGuard. Technology improvements have enabled protection at the yarn level. This is not an application process after buying a sofa. 
The stain protection properties will not deteriorate after multiple washes or lose its effectiveness.
FibreGuard is designed for years and tested by textile engineers along with interior designers. The main purpose is to create a stain resistant and long lasting fabrics that can take a rigorous beating of daily life whether it's lipstick, red wine, crayon, ink, etc thus make your life more simple and easy.
Really, Really Easy to Clean.
See For Yourself.
Using water or a bit of soap available, stubborn stains are removed by light application. Whether its lipsticks, red wine, pen, ketchup, coffee, crayons and even blood, FibreGuard are tested against these and many other stains. 
You can view more cleaning examples at our features page. Click on the textured image to see our commercial.
Safe For Family and Pets.
Never Compromise on Safety.
Our sofas provide fantastic aesthetics element to your home without compromising on quality. In fact our fabrics are tested and certified by two European labs. labo-tex complies with high industry standards for fire and mechanical tests on durability and colors. All FiberGuard fabrics are certified by OEKO-TEX to be free from harmful substances.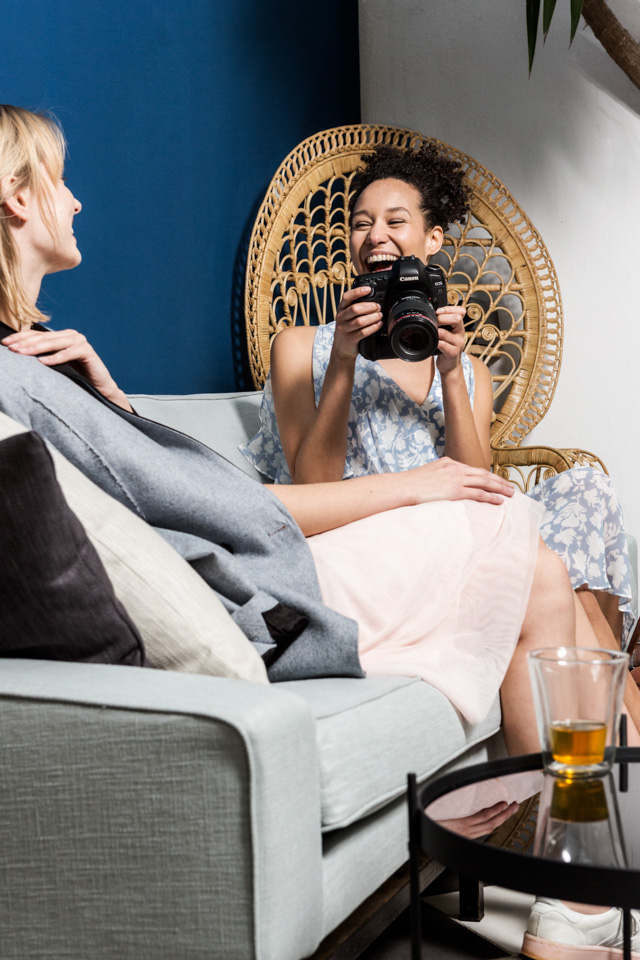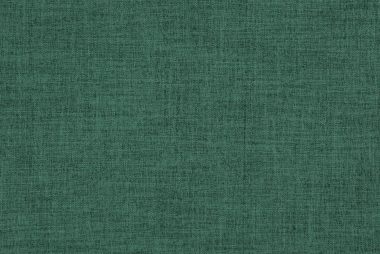 Any spill and stains can be easily removed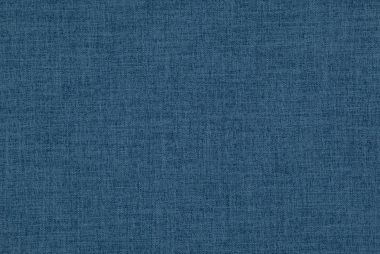 Free of harmful substances
Let's Hangout at Our Showroom!
Come and check out our latest FibreGuard sofas, our representative will be more than happy to assist you choosing the best sofa for your household.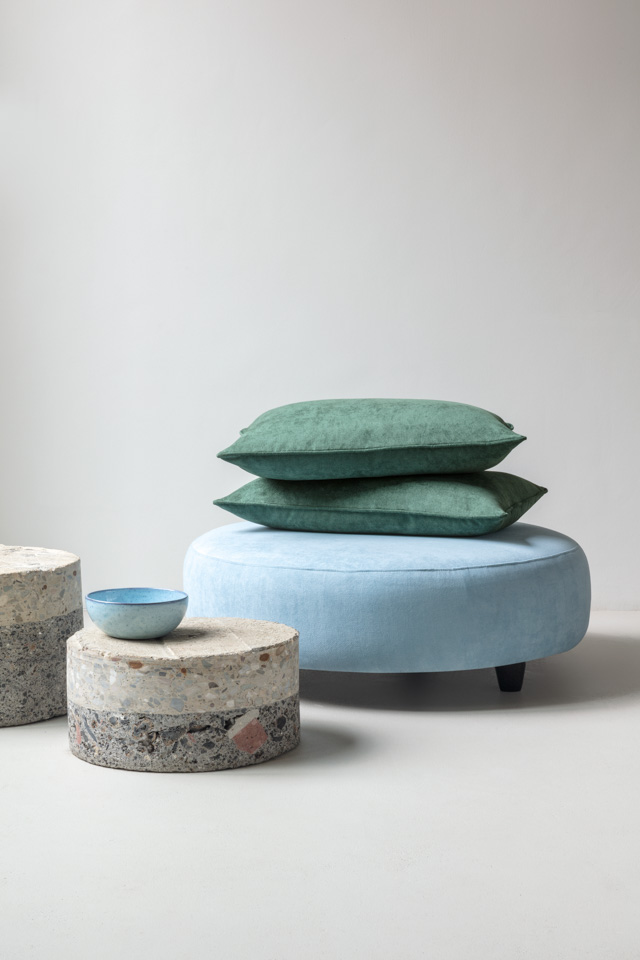 Excelent Deals
Starts from MYR 2850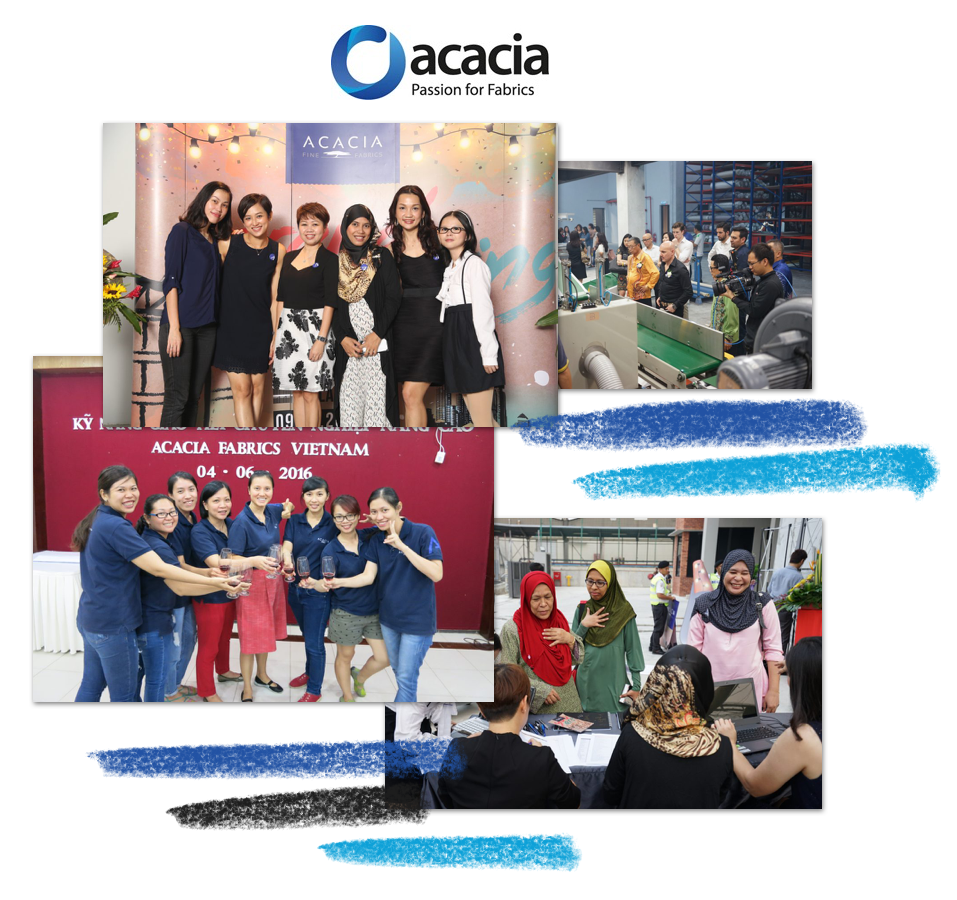 AcaciaSofa.co is the designate site for consumers looking for practical and yet gorgeous aesthetics sofas. Come book an experiential visit to our resellers showrooms for sofa purchases. Just register your purchases online for our complete set of warranties and long term ownership benefits. This is the official Acacia Fabrics for Sofas.